1 tag
1 tag
Watch
ayus! crappy audio. need to buy a boom mic. lol
2 tags
1 tag
2 tags
2 tags
ifwewerefeckless: Things - Frightened Rabbit ...
"Laugh as much as you breathe and love as long as you live."
– Johnny Depp (via yooweeloveshappy)
"I wanna write "I miss you" on a rock and throw it at your face so you know how..."
– #willsmith (via ultimateswagger24)
Reblog if you're shorter than 5'8.
fitspoforever: Lmao 4'11"
Will be back tumblring!
4 tags
Kapatid kong loko loko.
Kararating lang ng kapatid ko galing school, tumabi sa akin at ito ang napag usapan namin.
Apple: Kuya parang natatae ako
Ako: O, bakit sinasabi mo sa akin yan?
Apple: Kasi nakita kita
Ako: Tanga!
Apple: Salamat naman.
3 tags
curious
It's like when all the flowers around me had their time Like, when all the trees already beared their fruits It is still beautiful but the things that makes you happy is gone You wait and wait till again, these plants are ready Together we don't mind the changes we are free and the world never seem to be dangerous apart, i feel the cold and the heat alone, i wish that you are still...
4 tags
4 tags
"The easiest way to not get hurt is to not care, but that's the hardest thing to..."
– Julian Gough (via jovialtulip)
1 tag
Tea time
You rape me in bright colors a beautiful sequence of horror even winking is hard to do when all i can do is stare at you my mind was branded by your name then, it was never the same my heart is a lion that can never be tamed so to the cupid I will send the blame I feel stabbed by a sword hanged by a cord your personality killed me I'm in love, do you agree?
3 tags
2 tags
Gusto ko ng bagong tulugan. In need of
Tatami mats Futton bed Ang pangit na ng higaan ko ngayon. Ayaw ko naman ng kama. San kaya ako makakabili nito?
"The heart was made to be broken."
– Oscar Wilde (via kari-shma) True
2 tags
2 tags
i picture you and i
Let's ride the clouds and let the wind bring us to a new place under the setting sun we jump and see the layers of the clouds with different colors Drop flat on a bed of flowers, capture every moment that we see each other smile run and jump, let's have fun. and maybe, just maybe i can kiss you.
1 tag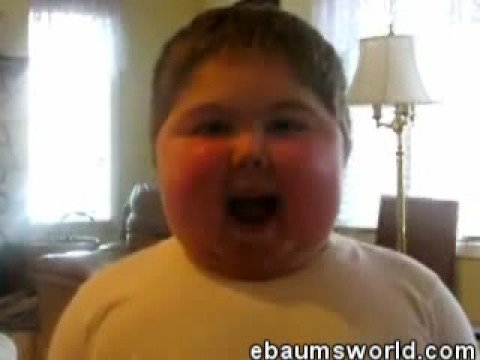 2 tags
Libis
2 tags
Libis
2 tags
Libis
2 tags
Libis
2 tags
Libis
3 tags
Libis
ilaw ilaw ilaw
3 tags
Libis
Pinagtripan ang tawiran